Will the New World be Better?
 ——2022 Linennaive's "Relaxed Victorian" Collection
The fashion competition with the previous generation seems to be what every generation expects and imagines. The most interesting thing about exploring the history of costume is that we can breathe life into dreamers and scavengers with the interpretation of "Will the new world be better", and create brave ideas belonging to this century. 2022 Linennaive's spring and summer series not only continues the tribute to Victorian aesthetics of the previous season, but also has a different starting point. We try to blur the boundaries of nation and time, and have a dialogue with mood, national position, emotions, modernity, and history at this time to jointly express a theme - Relaxed Victorian.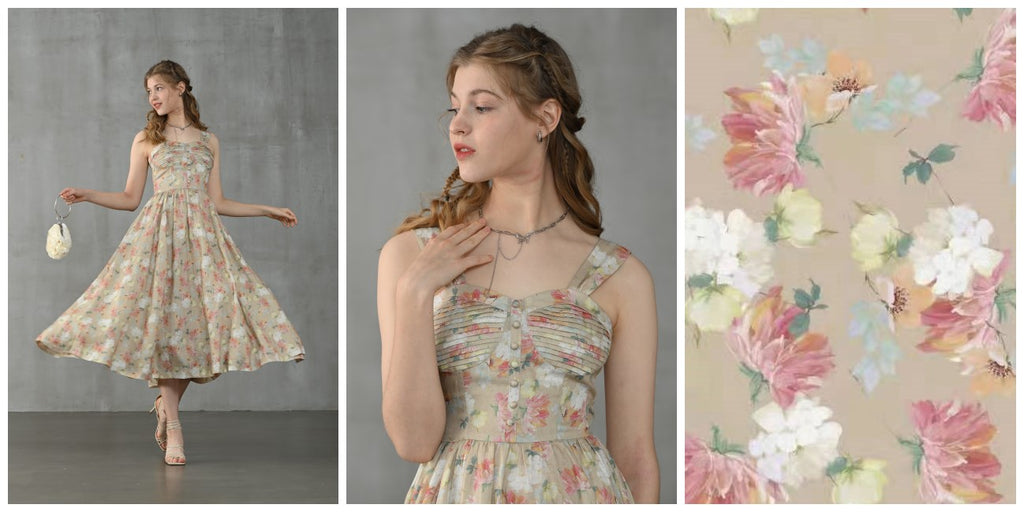 "Why Relaxed Victorian?" What is the most important difference between contemporary fashion and Victorian? We think it's pleasure. Even if you wear fancy clothes, you can be free and comfortable.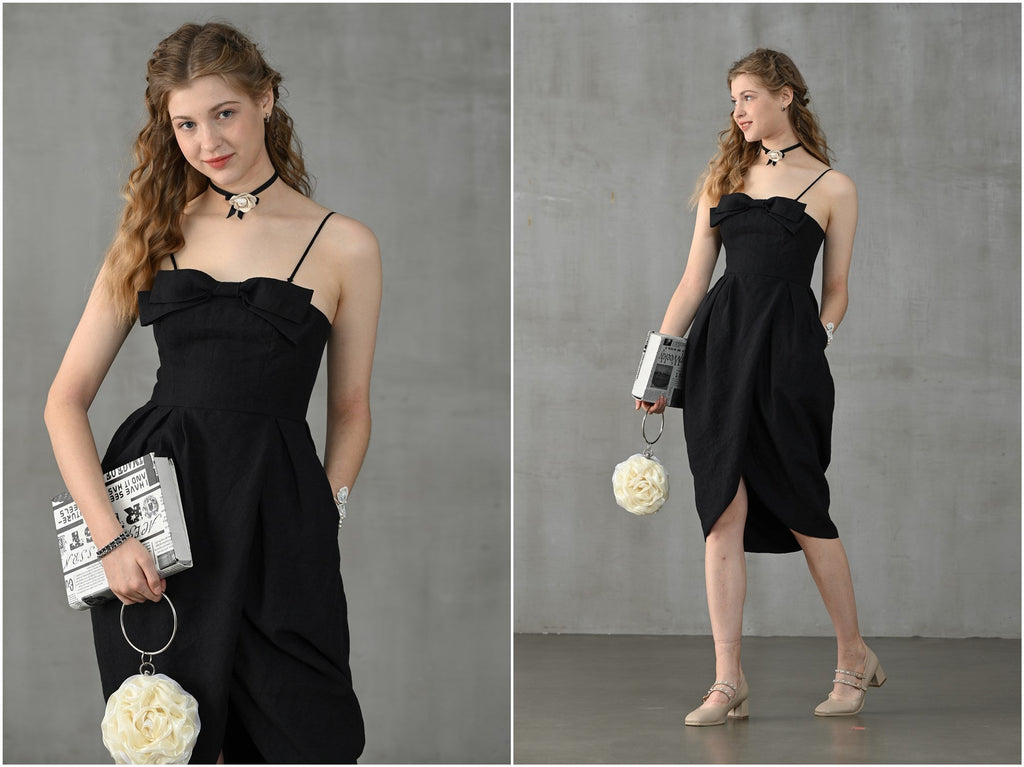 [1]. "Relaxed" Aesthetics: Dreamy、brave and unique
Will the new world be better? We have designed some scented flower patterns to pay tribute to the dreamy, brave and unique 2022.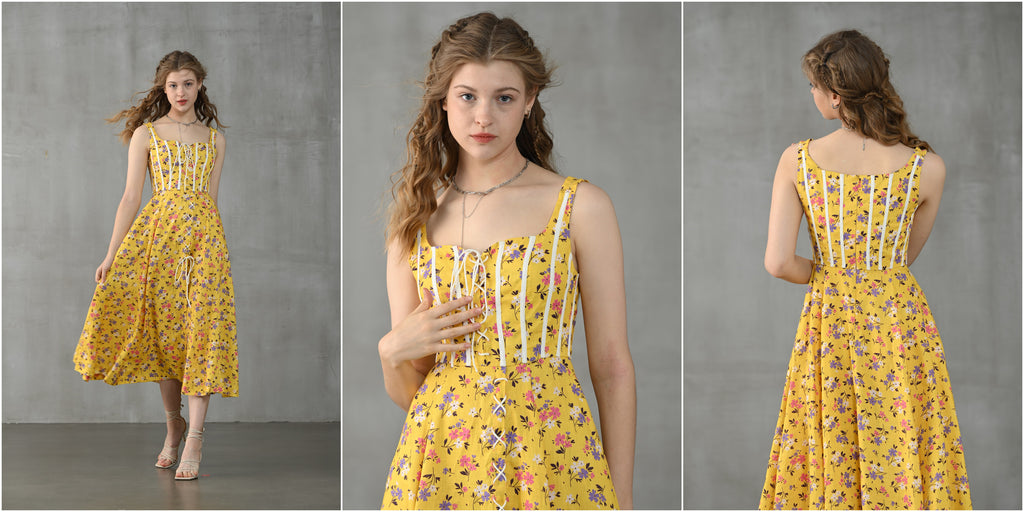 We used highly saturated orange and royal saffron to replace the dark red and imperial yellow popular in 16th-18th century oil paintings. Amber is present all throughout spring; at the beginning in water lilies; in the middle in magnolia; and at the end in cotton, fragrant lemon and pear. In order to better express the effect of smell, Linennaive also integrates different proportions of silk to flax, and the gram weight is maintained between 80-150, showing a simple and looming yarn mesh effect.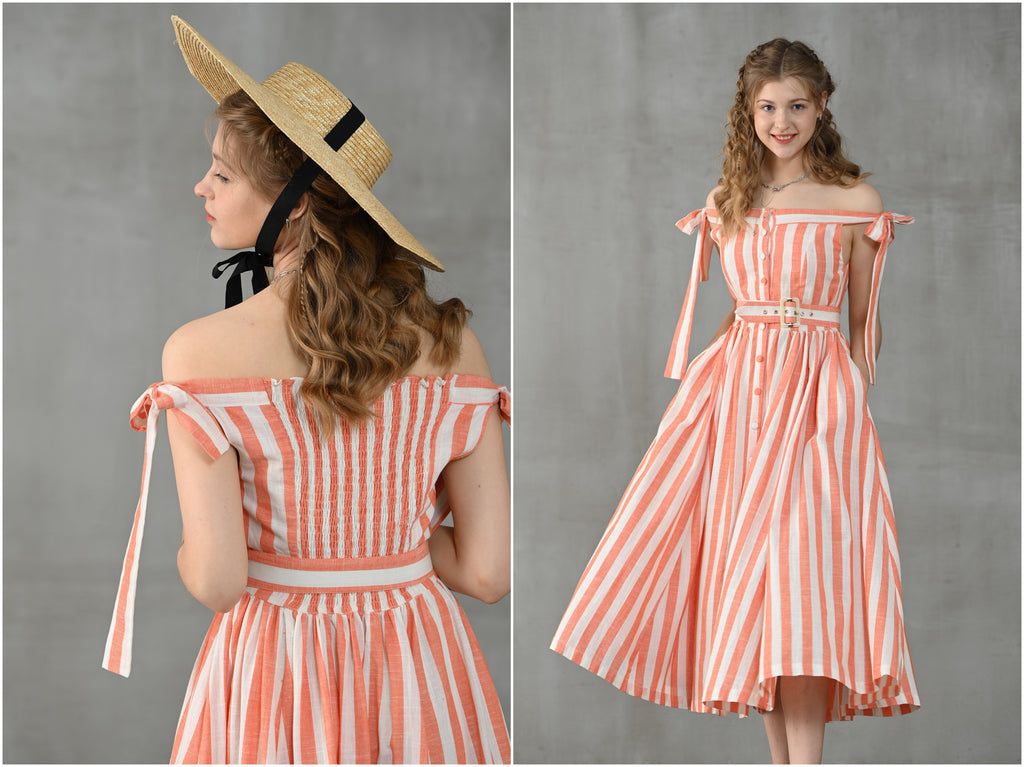 [2].  "Relaxed" silhouette: Free and Comfy first
Tights, which have endured for countless centuries, have suddenly reappeared this season, but its reappearance is no longer as a constraint of the body, but its liberation- My body's silhouette is up to me.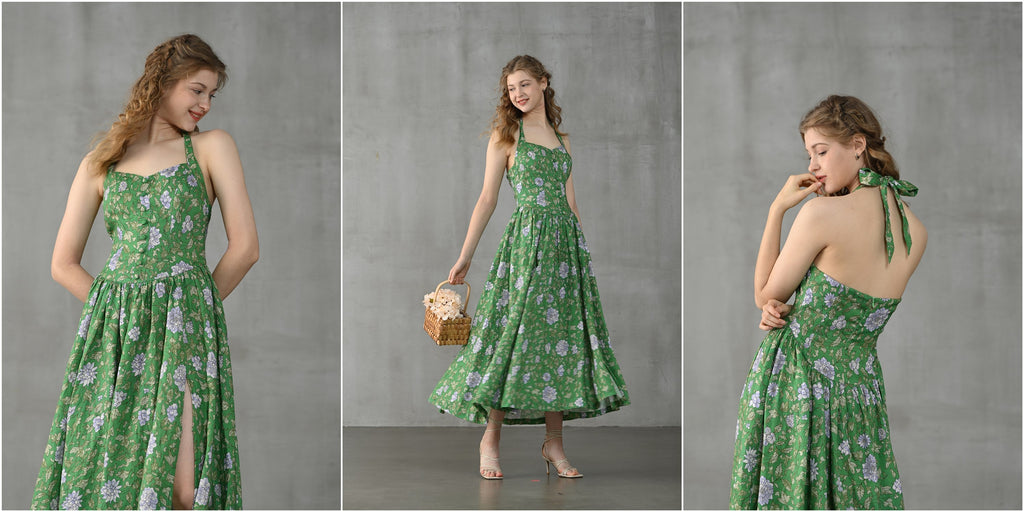 We achieved a sense of relaxation through the use of two technologies - ① improving the materials of traditional fishbones and ② creating a flexible and light skeletal structure. The elastic pulling technology lets you control your vest confidently with a flat figure and the new fishbone structure can make you feel relaxed and comfortable when bloated. Will the new world be better in my mind?
[3]. "Relaxed" Fabric: New Linen Forms
Linennaive loves linen so much and cannot stop studying this lovely material and creating different forms of linen.                                                                  
We focus on things like traceability, fiber standards, and clean chemistry to ensure we lessen the environmental and social impacts of our stuff. That is the the basic part. Linennaive also pursue creating new "Linen" with different yarns, different fiber standards and weaves.
That is why we invented our own Olipa™ yarn dyed linen last year and the reactive floral printed linen this season, which helps you make a better choice for the environment. We combined Reactive Printing and high-pressure steamer to create this season's new floral collection.
75 ~ 90g silky linen: French Linen and 5%-10% silk fabric. Pure natural material, obvious high-level feeling, as flexible as silk.
140-160g yarn dyed linen: continuing the exclusive Olipa™ yarn dyed series from autumn and winter, select high count flax to reduce the particle size, and the color is as rich and elegant as oil paintings.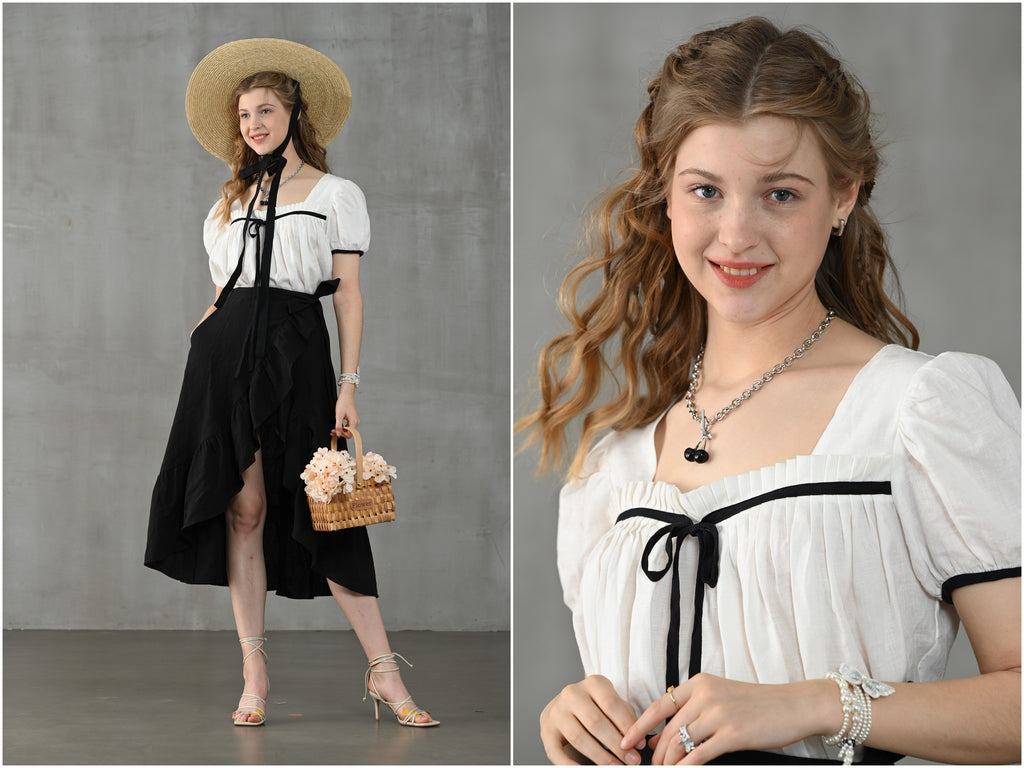 160-180g hemp: 95% flax and 5% hemp. Do you find that the texture and technology of some products in our coat series have a sense of the quality of windbreaker coats this season?This is because hemp fiber was added, so that the finished product has a high-level customized texture.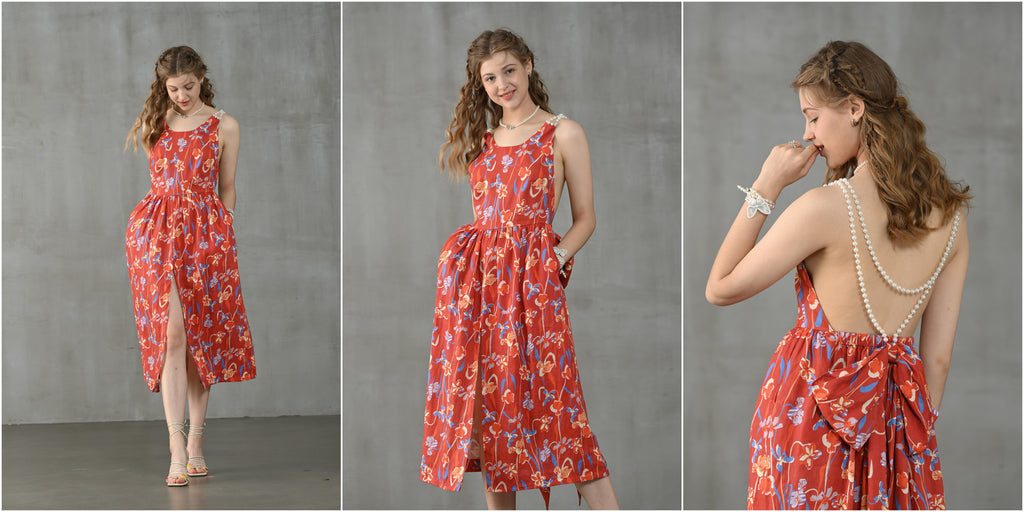 We are pleased to develop more human friendly and seasonal fabrics through creation and experiment. Will the new world be better? Absolutely! We have been impressed by the imagination of mankind in science, technology and the future.
Will the new world be better? We will let you know with all our love in the next series.
Grand Opening in May.
---